Attention Members of District No.5:  Director Nomination Petitions Due Soon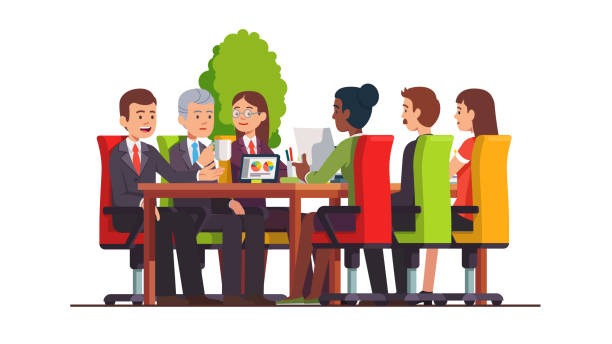 This year, Blachly-Lane County Cooperative Electric Association members residing in District No. 5 may petition for nomination to be placed on the ballot for the District No. 5 position on the board of directors for a three year term.
To have your name placed on the official ballot as a candidate, first request a petition request form. When your completed petition request form is received, we will mail or email you a full petition packet.
The completed petition must be returned to the cooperative's office no later than Tuesday, February 23, 2021, — at least 60 days before the annual meeting on Saturday, April 24, 2021 as outlined in Blachly-Lane's bylaws.
The bylaws state, "Members residing in a district may nominate a candidate for director, who resides in the same district, to represent that district by filing a petition with the secretary at least 60 days before the date of the annual meeting, signed by at least 15 members of the cooperative residing in the district for which a director is to be elected, according to the bylaws."
Please call us at 541-688-8711 with any questions regarding the nomination process.